What is RegTech? Here's what you need to know

Caleb
As technology continues to evolve, it's becoming rarer to see applications that are all-encompassing.
The past decade has seen tech offerings 'niche down', launching a landscape obsessed with portmanteaus.
FinTech, MedTech, InsurTech, EdTech … most people have LostTrack.
That being said, there is a certain movement that's been making waves across all sectors for the past few years: RegTech.
But what is RegTech, and why is it important?
We're here to break it down for you.
What is RegTech?
Let's start with the basics.
RegTech (Regulatory Technology) is the use of technology solutions to help businesses manage regulatory compliance and processes. Simple enough, right?
It primarily sets out to help with regulatory monitoring and reporting. That's because businesses across many different industries are facing ever-changing regulations that they have to keep up with in order to stay compliant.
It's about more than having a shiny green tick to say "hey, we're following the rules". Failing to follow industry standards and regulations can be disastrous for any business - especially SMEs (small and medium-sized enterprises).
Whereas multinational corporations likely have the resources to deal with any consequences – as well as potentially having the person-power to stay on top of things in the first place - fines, sanctions, and lawsuits can be dealbreakers for smaller businesses.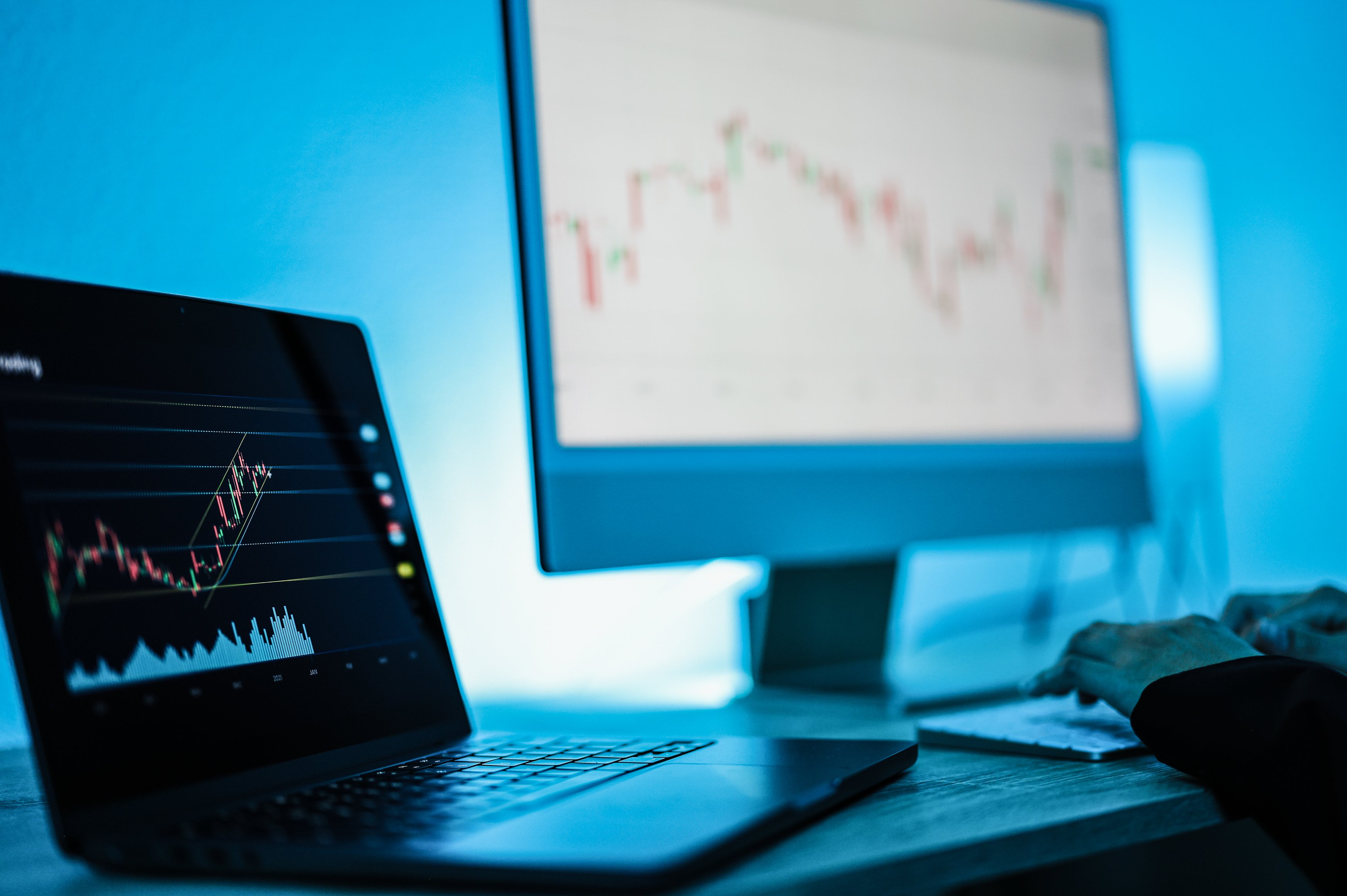 No one wants to deal with issues like that. But it's becoming harder and harder to keep up.
In the past, there has typically been one solution: if you can afford to, throw more time and resources at it.
SMEs may have a dedicated compliance officer. If not, and you're the unlucky one assigned the added responsibility, you may be thinking it's time to dust off that library card for some extracurricular reading.
Luckily for you, this is where RegTech comes into play.
As a result of the business landscape's recent flood of regulatory challenges, businesses are welcoming RegTech solutions to ease the pressure, automate their processes, and greatly lower the chance of compliance failure.
It's a real game-changer.
The history of RegTech
The International Governance & Compliance Association describes the current "era of tough regulatory compliance" as having begun with the 1979 Business Act for the UK.
It's not hard to see why it's been described as such, either. As of 2017, there are 90 official regulators operating in the UK and roughly half of business owners agreed that the level of regulation is an obstacle to success.
When describing what RegTech is, then, it can be easy to see regulation as the bad guy. It's important to remember that this isn't the case. It exists for a reason.
Lots of reasons, in fact. Regulation protects consumers and businesses alike, enforces high standards, ensures safety and stability, and, most importantly to some, encourages competition.
History backs it up. In 2015, the Financial Conduct Authority (FCA) first described RegTech as "a sub-set of FinTech that focuses on technologies that may facilitate the delivery of regulatory requirements more efficiently and effectively than existing capabilities".
Important here is that this early definition of RegTech emphasises not only adhering to regulation but ensuring that those pieces of all-important regulation are able to take effect more efficiently.
Much like its older sibling FinTech, RegTech's potential was quickly recognised across practically every industry.
Who is RegTech for?
Given that the world of regulation and compliance is so expansive, it should come as no surprise that RegTech itself is something of a broad church.
It's not exactly a small one, either. RegTech funding more than doubled in 2021, with funding reaching $18.9bn and the sector boasting a compound annual growth rate of 73.2% from 2017 to 2020.
RegTechs generally deal with issues such as compliance, transaction monitoring, identity management, reporting, and risk management – issues that are relevant to nearly any business.
RegTech in risk management
As we've just mentioned, RegTech isn't exclusively used to help stay compliant with industry regulations.
One of the most valuable RegTech avenues is risk management – an often overlooked and underappreciated side of any business.
However, risk managers were pushed into the spotlight during the Covid-19 pandemic. As the Institute of Risk Management notes, risk managers suddenly became much more visible given their responsibilities for newfound "travel and opening restrictions, event cancellations, workforce issues, supply chain disruptions, financial and market volatility, and cash flow problems".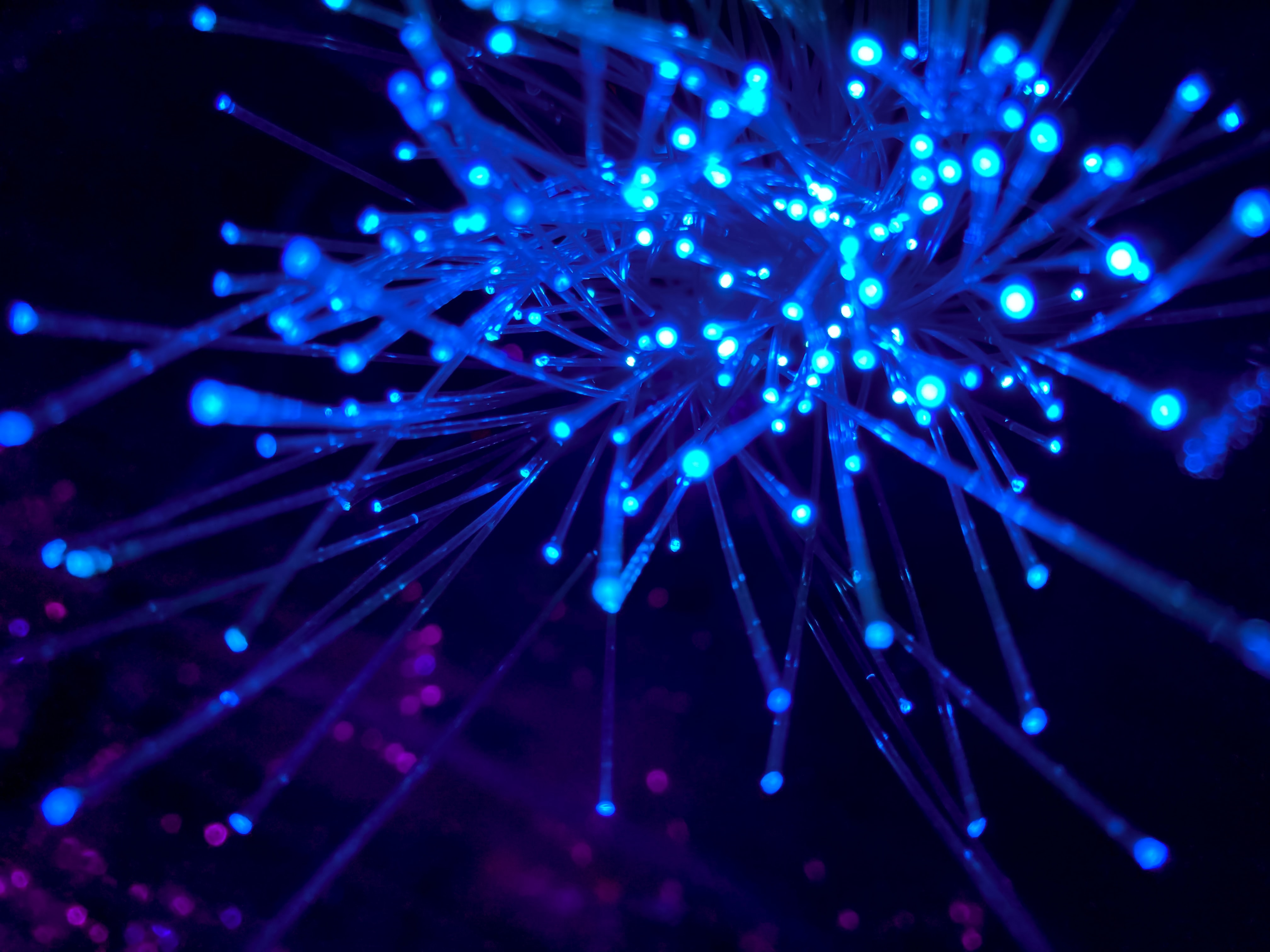 Despite the importance of risk management being more clear than ever, most risk professionals are stuck with outdated, manual processes.
The world of risk can be cumbersome and overcomplicated, plagued with acronyms and synonyms.
By this point, you've likely guessed the solution.
RegTech platforms such as RiskSmart's can offer one source of truth, with automated and streamlined processes, richer data, real-time risk reporting, and, most excitingly, big cost savings.
What are the benefits of RegTech in risk management?
Risk professionals have a lot on their plates. Let's take a quick look at some of the benefits that RegTech can provide on a day-to-day basis.
A better view of risk
Having everything you need on one single, connected platform gives you full visibility of risk and compliance across your business.
You and your team can work from one platform and all access the same data, dashboards and reporting, keeping everyone on the same page, all of the time.
Plus, RegTech gives you foresight. A real-time overview of your risk and compliance world means you can always see what needs your attention the most and identify and tackle potential issues before they become a real problem.
Automated processes
As we mentioned earlier, with so many new regulations and changes, it can be difficult to keep up - especially if you don't have the right processes in place.
If that's the case, you run the risk of making serious mistakes. Not exactly ideal in the world of risk and compliance.
But with a RegTech solution, you can say goodbye to manual processes and hello to all things automation. No manual processes. No one working in silos. No human error.
Cut costs and time
RegTech can help businesses spend less money and save more time. Simple as that.
One automated platform means you don't need to spend time juggling multiple logins, tabs, apps, or resources. RegTech makes your processes simple so you can do everything you need to quicker than ever before.
More time, energy, and person-power can be used in other areas of your business to help generate more profit and an advantage over competitors.
RiskSmart enter the fray
While there are RegTech businesses out there that aim to provide what we've just mentioned, they don't always hit the mark.
That's why we made our own.
Founded by three experts frustrated with the obstacles faced by those in the risk world, RiskSmart was born.
It's a one-stop shop for all things risk and reporting, adding value instantly through:
Reduced risk

Centralised GRC

Data and insights

Cost and time savings

The ability to make smarter decisions and have your voice heard
Want to start transforming how you handle risk management? Join the RiskSmart community today for all the latest news and updates about how we're putting our stamp on the RegTech sphere.